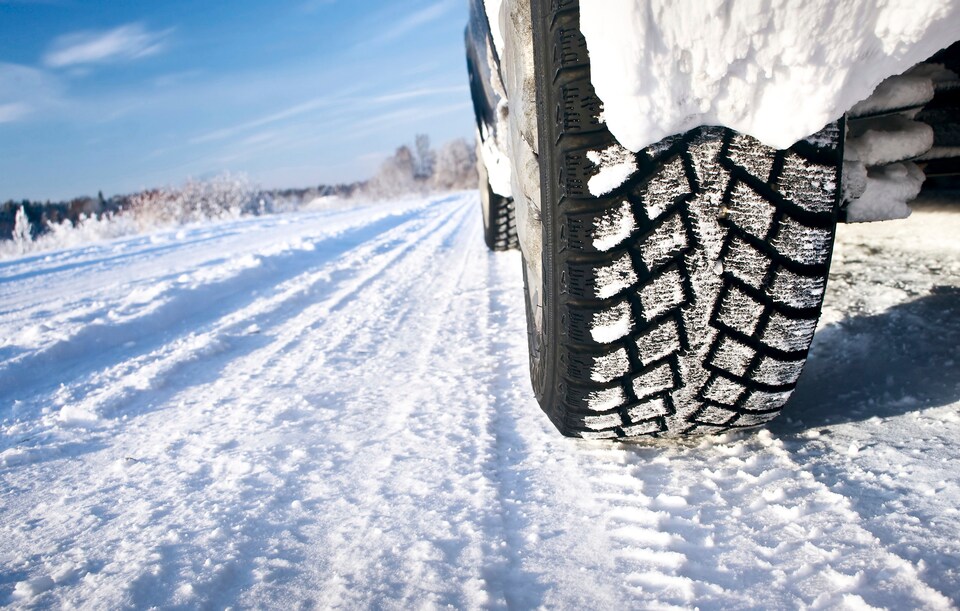 ?
While winter isn't officially here until several weeks from now, we've already seen a show of force from nature's coldest season in Rhode Island. That means that there's no better time than right now to get on top of your car's winter maintenance here at Hyundai of Newport.
While it's important to adhere to your vehicle's routine maintenance schedule at any time of year, there's no denying that winter can be especially harsh on your beloved Hyundai. Fortunately, our Hyundai service center is here to help you whip your car into shape for winter and give it the extra TLC it needs to help you breeze through to spring.
Winterizing Your Hyundai
Whether looking outside and finding a winter wonderland elicits incredible joy or unspeakable dread, your vehicle needs proper winter care to help you enjoy a safer ride that inspires confidence at every careful turn. That's where our team of highly-trained Hyundai technicians comes into play. We've seen many a Rhode Island winter here at our service center, and we know how to make sure your vehicle has everything it needs to conquer winter roads and frigid weather.
Winterizing your car helps its performance in cold weather and on slippery roads, which can help you avoid many of the common problems that Rhode Island drivers face in winter such as dead batteries and poor visibility.
Here are a few of our top winterization tips:
Winter Tires
All-season tires aren't really meant to handle the heavy snowfall we tend to experience here in Rhode Island, so the best way to ensure optimal traction and handling on snowy, slushy roads is to switch to winter tires.
How are winter tires different from any other tires? Well, it mostly boils down to two things: rubber compound and tread. Winter tires are made of a special type of rubber that is designed to be more flexible in cold weather, which helps you gain better traction. They also have deeper, wider tread patterns to help them slash through snow and slush.
If you need a set of winter tires, we can help you find the perfect set and install them!
Battery Check
Being stuck with a car that won't start is a pain at any time of year, but getting stuck in winter comes with its own set of dangers, so it's best to make sure that your battery is up to snuff before you find out the hard way that it isn't. Frigid temperatures make it more difficult for your battery to work properly, so a battery that's weak in summer may not have enough strength to make it through winter.
We can inspect your battery, run voltage tests, and fit your car with a new battery if need be to help ensure that you don't find yourself stuck out in the cold.
Windshield Wipers and Washer Fluid
One of the leading causes of winter car accidents in Rhode Island is poor visibility caused by snow, rain, and sleet. That's why it's especially important to make sure your wiper blades are in excellent condition and that your car has plenty of washer fluid to help you clear your field of vision when something nasty inevitably coats your windshield.
Headlights and Taillights
With poor visibility posing such a problem during the winter, one of your best defenses comes in the form of your lights. Not only do your lights help you see what's happening around you, but they help oncoming cars see you better as well. Making sure your headlights and taillights are nice and shiny helps to make wintry roadways safer for all!
Feel free to get in touch with us at our Hyundai service center if you have questions or want to set up an appointment.